Meet your Beer Farmers
Mike
Mike is Beer Farmer Zero and in fact invented the name, although he still doesn't understand why. Just like all great rock bands though, the name becomes you over time and he prefers that the band is judged by the quality of its output.
Professionally, he's an enterprise cyber security leader with over 30 years of IT industry experience, and wherever possible, gets involved as much as he can in helping others to start and further their careers, and make friends.
He blogs, sometimes, and those meandering and sometimes whimsical artefacts can be found here:
If you need to send Mike an email, use the following address:
Ian
Yah it's @Phat_Hobbit, peeps. IRL Ian Thornton-Trump CD (Stands for "Canada Decoration" not "Chief Dick"). Described by the Daily Mail as a "witty, urbane, sophisticated and philanthropic man-about-town".
He enjoys hobbies which include geopolitics, cyber threat intelligence, amateur dentistry, percussion and sound engineering. He pays homage to The Beer Farmers, Cyjax, CompTIA, Octopi Managed Services and Electronic Dance Music.
Ian has worked in security for the past 25 years in a variety of different capacities - some great! And some not so great. Canadian/Polish. Pirate not Ninja.
You can reach Ian via email here:
Scott
Scott by name, Scots by, erm, nationality. He's the band's main engineer and makes what The Beer Farmers do look at least vaguely professional.
A TV and radio personality in his own right, Scott can often be seen or heard talking sense about common information security issues, as well as debunking some of the many myths.
He is also an avid lover of squirrels and loather of leaf blowers, especially the petrol variety. He is the main provider of artwork / graphics for the band.
Musings by Scott can be read over at his Medium blog, here:
You can hit Scott up via email here:
Sean
Sean kind of thinks he's an authority on application security and software supply chains, that's still up for debate. The rest of the band think he's a decent bloke who is always willing to help others out and sharing his knowledge on areas that... cough... cough... he may or may not be an authority on.
You can go read up some of his own blog posts on his personal site:
You can also hit him up via email:
John
John is the Belgian Beer Farmer, which actually makes him the most qualified member of the band. A security manager at an information services company in his homeland, he really does take his cyber seriously.
He travels rarely outside of his country, but whenever he does, he delivers wit and sarcasm, tinged with irony and a lot of authenticity. He likes the outdoors and also chickens.
As a blogger, he publishes his thoughts here: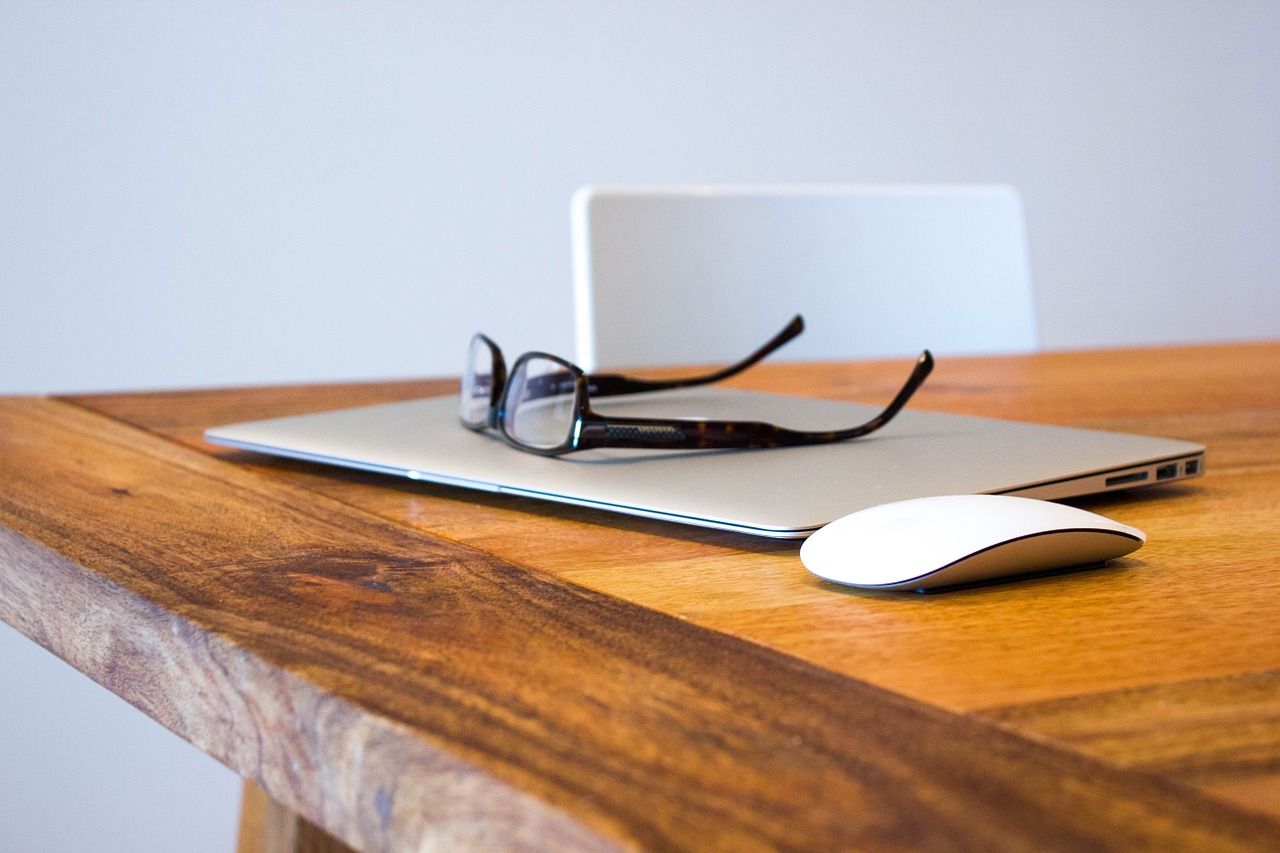 You can email John at: